Professional Mentoring and Education
Serving the Maryland, Virginia & Washington, D.C., Areas.
Our attorneys often lecture at community events, seminars, conferences and classes. We are proactive and excited about helping to educate the community.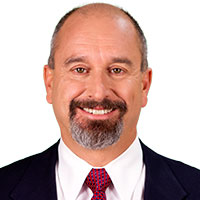 ---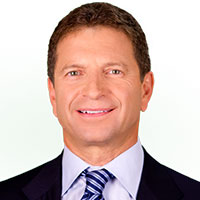 World of Work: Reservoir High School
Tom participated in the World of Work day at Reservoir High School. As part of their graduation requirement, 11th grade students participate in a simulated job interview. The interviews prepare students for presenting themselves for summer jobs and or college admission. More than 340 students were interviewed. Tom enjoyed interviewing and mentoring the young students.
---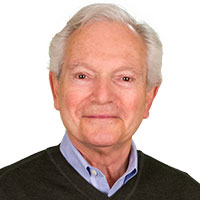 Professional Hockey Players' Association
Gerry Herz presented a lecture on case review at a panel meeting for the Professional Hockey Players' Association, a certified U.S. National Labor Relations Board collective bargaining organization representing professional hockey players.
National Football League Players Association
Gerry Herz participated in a Panel Meeting Presentation about Case Review for the National Football League Players Association.
Gerry Herz revised and edited Chapter 17 in Law of Professional and Amateur Sports, "Professional Athletes and the Law of Workers' Compensation: Rights and Remedies" a (four-volume) treatise published by Thomson Reuters/West.
---
---